Get to know the visionary leaders who drive our mission forward at Prudent Engineering.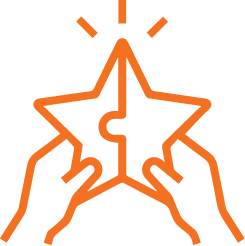 Collaborate with Prudent
Specializing in Bridge and Highway Design, Construction Inspection, Land Surveying, Condition Inspection and Water Control Structures, such as dams and canals, Prudent provides cost-effective engineering services across government, municipal, commercial and private sectors. Prudent is a minority owned business (MBE) that supports offices across New York and Pennsylvania.