Bridge & Structural Condition Inspection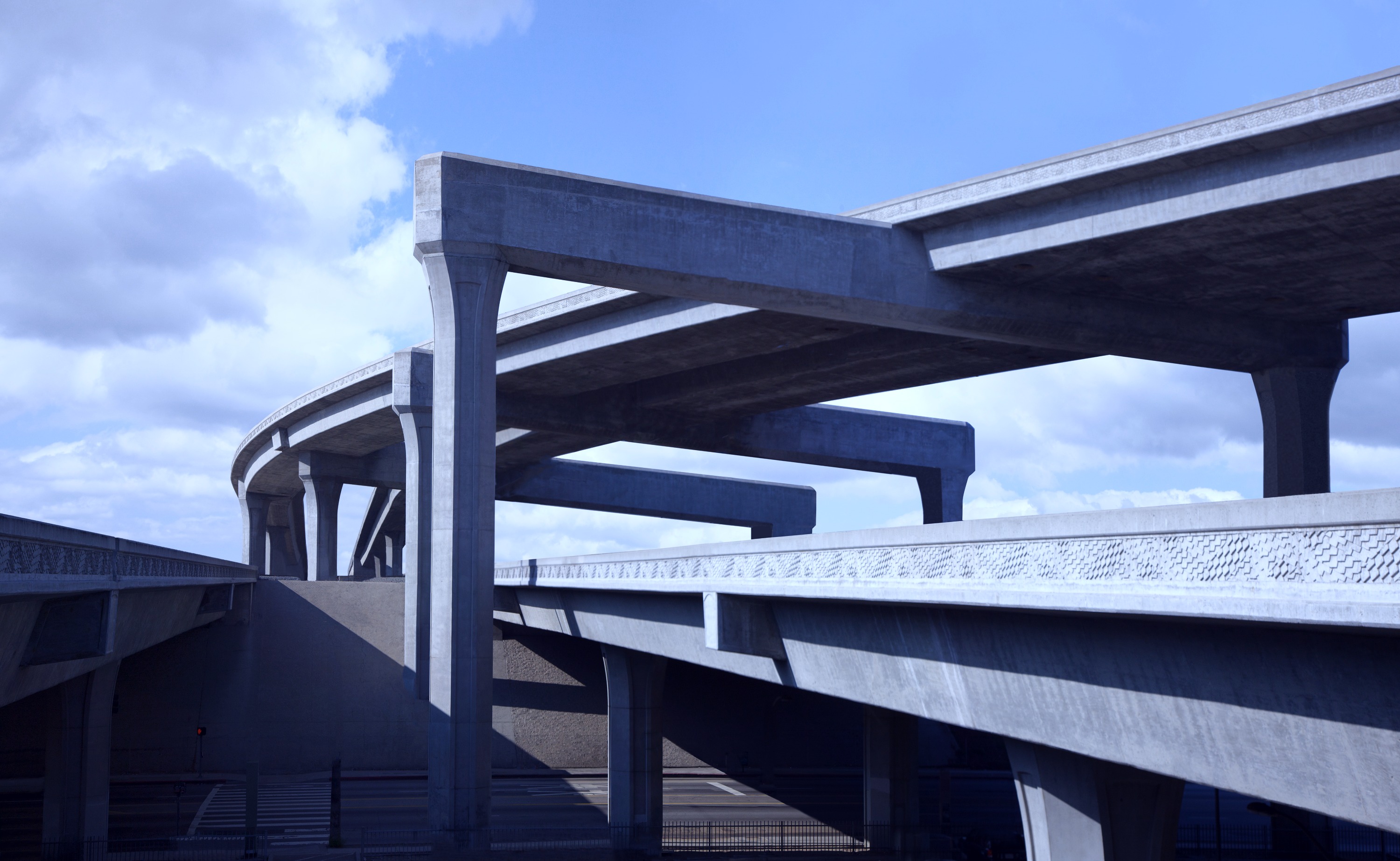 Implementing nondestructive examination techniques, such as visual inspections, detailed surveys, and underwater data collection, Prudent inspects bridges, culverts, dams, water control structures, and other civic facilities. Our field personnel have received extensive training and certification in safety procedures, access equipment (bucket truck) operation, Work Zone Traffic Control, and fall protection, and are equipped with the knowledge to complete projects safely and efficiently.  Prudent's inspectors are certified and trained in the latest rating and reporting software, and are proficient using technology that provides the most accurate results.

Services Under Bridge & Structural Condition Inspection
Bridge & Culvert Inspections
Water Control Structure Inspections
Hydraulic Vulnerability Assessments
Level I & II Load Ratings
Dam Safety Evaluations
Steel Detail Vulnerability Assessments
Contact:
Frederick Burgwardt, P.E., Manager of Bridge and Structural Condition Inspection
Direct: 315-748-7700 ext. 7736
fburgwardt@prudenteng.com
Explore Similar Projects
We are proud of each and every project. We are especially delighted to highlight a few projects to show the diversity of our work.