Construction Inspection & Management (NY)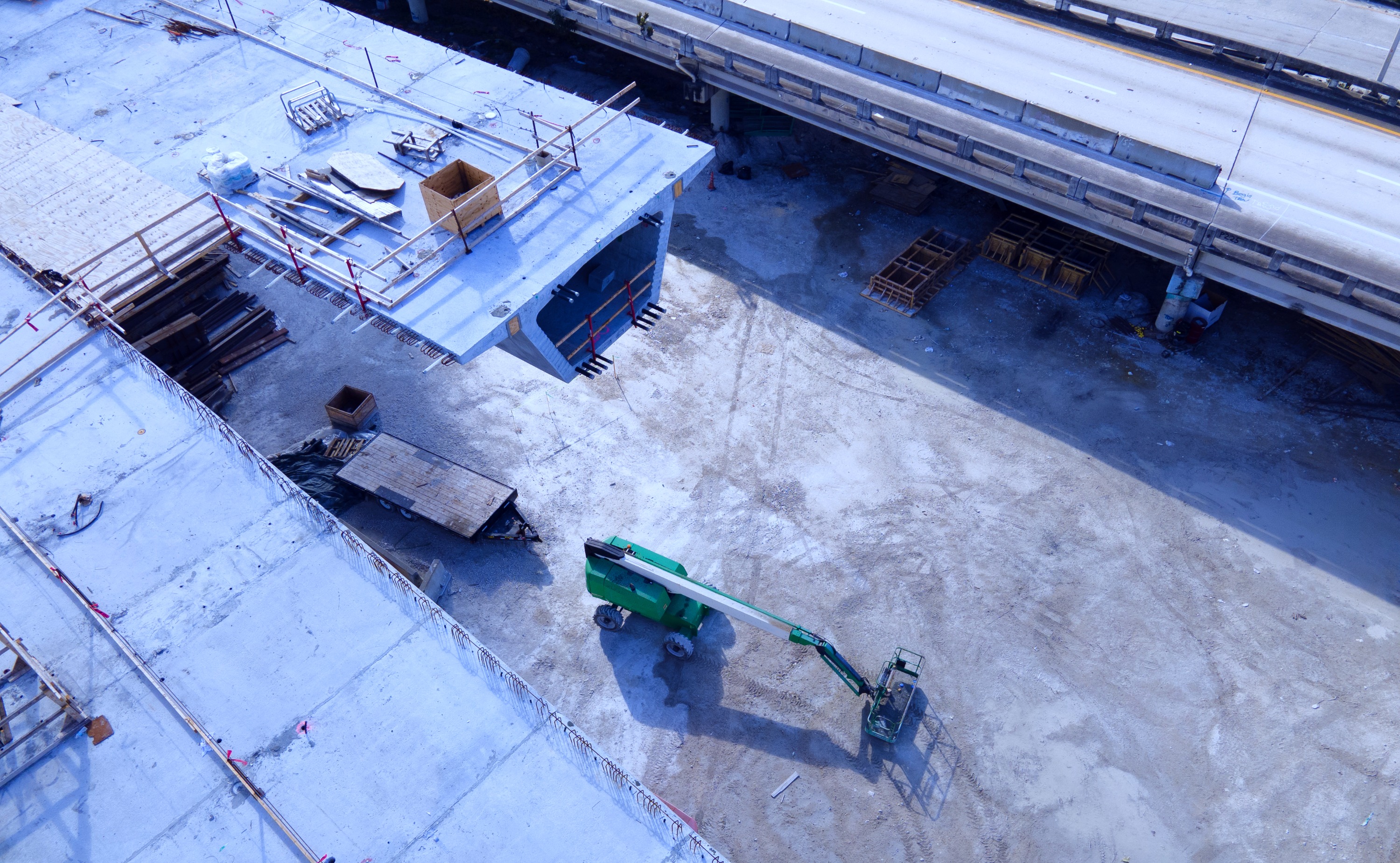 Prudent's construction professionals provide clients with cost-effective solutions to meet project needs by following rigorous standards for project management, staff performance, and project execution. We provide construction inspection and administration for Design-Bid-Build and Design-Build projects. Our engineers and inspectors provide full- and part-time inspection services for projects of varying sizes, including bridge and highway replacement/rehabilitation; paving and milling operations; Intelligent Transportation Systems installation and operation; sub/superstructure demolition; wetland development; sidewalk and parking lot replacement; wind turbine installation; and vertical construction and confined space projects. Prudent's NICET-certified and qualified construction inspectors have the latest required training and certifications, including ACI Certification, NETTCP Soil and Aggregate Inspector Certification, SSPC C-1 Bridge Painting, SPDES permit inspection, and OSHA Safety training accreditations. The inspectors and engineers at Prudent offer expertise in CPM scheduling, WZTC, shop drawing review, work and jobsite safety, and office engineering and project closeout. Prudent's construction inspection experience includes successful completion of over 250 construction inspection projects, including 43 construction inspection term agreements; 28 CI Term Agreements completed for the NYSDOT as Prime and Sub.

Services Under Construction Inspection & Management
Construction Management
OSHA Requirements
Shop Drawing Review
Inspection Services
Work Zone Traffic Control
CPM Scheduling
Contact:
Beverly Strachan, Manager of Construction Inspection and Management (NY)
Direct: 315-748-7700 ext. 7707
bstrachan@prudenteng.com
Explore Similar Projects
We are proud of each and every project. We are especially delighted to highlight a few projects to show the diversity of our work.