Frederick Burgwardt, P.E.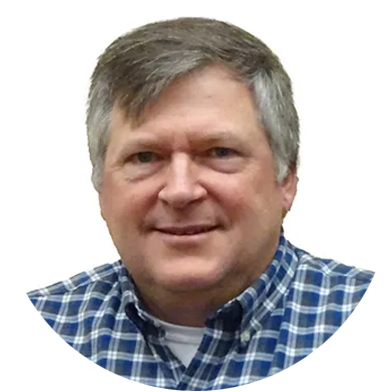 Manager of Bridge and Structural Condition Inspection
Mr. Burgwardt joined Prudent in 2018 following a 27-year professional civil engineering career with the NYSDOT as a Bridge Design Squad Leader, Project Design-Build Liaison, Design Squad Leader, and Project Design Manager. His expertise includes broad-scope state highway intersection safety and capacity improvement projects, structural design, and project management for bridge replacement and rehabilitation projects. Mr. Burgwardt is Prudent's Structural Engineering Design Lead and as such, is well-versed in leading projects through all design phases, from planning and estimating to quality control and team direction. Mr. Burgwardt has completed the National Highway Institute (NHI) Safety Inspection of In-Service Bridges for Professional Engineers.