TEAM MEMBER SPOTLIGHT: Siddharth Chelladurai, E.I.T.
Team Member Spotlight
SYRACUSE, NY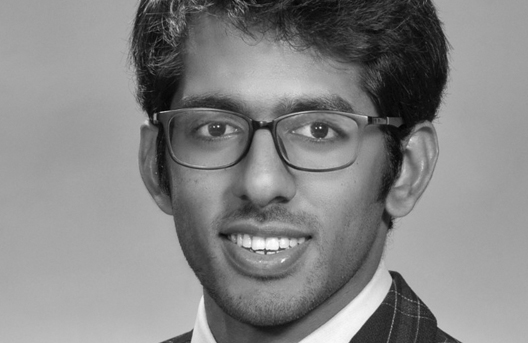 Meet Siddharth Chelladurai, E.I.T., a promising young engineer dedicated to advancing the field of engineering through innovative solutions and a keen understanding of industry best practices. With a strong foundation in engineering principles and a passion for sustainable development, Siddharth brings a fresh perspective to the profession. His commitment to excellence aligns seamlessly with the ethos of Prudent Engineering, making him a valuable asset to any project team. As a part of our shared mission to transform infrastructure for the next generation, Siddharth exemplifies the values of passion and kindness in his work, ensuring that every endeavor is met with technical prowess and professionalism.


Position: Assistant Team Leader / Engineer III
Years with Prudent Engineering: 4
Background: Masters in Structural Engineering from University of Buffalo
Expertise: Engineer III specializing in Bridge Inspection, Design, and Load Rating
Approach to Engineering: Dedicated to continuous learning and constantly seeking more efficient methods to achieve excellence.
Passion for the Field: "I am a lifelong learner committed to surpassing my previous achievements. If I've done something once, I strive to discover new, more effective approaches."
Personal Quote: "Better myself every day."
Fun Facts: Enjoys playing field hockey with friends in NYC and Syracuse as well as running by the lake.