ELEMENTARY SCHOOL RENOVATION
Project Type

Civil & Site Design

Date

Completed

Location

Syracuse, NY

Role

Objectives:
The purpose of the project is to renovate the existing Elementary School. Work Included:

• Design Surveying
• Base Map Preparation
• Property Line Boundary
• Exterior Condition Inspection
• Parking Lot Design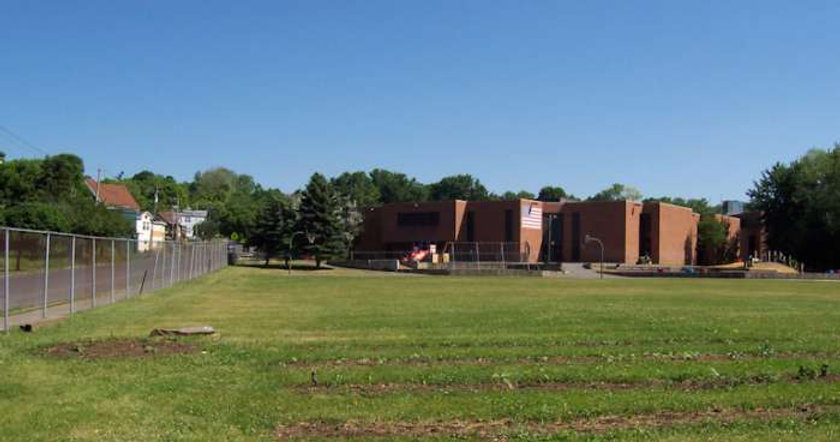 The project is for the Syracuse City School District and is located at intersection of Oak Street and Hawley Street Syracuse, New York. The purpose of the project is to renovate the existing Elementary School.

The scope includes design survey, base mapping, detailed plans, soil investigation, utility coordination, design, bidding, estimating, and construction services. Prudent Engineering was responsible for the design surveying, base map preparation, and various engineering services. The survey services included horizontal and vertical project control, topographic survey, utility location, and design mapping.

The design survey encompasses approximately 9.5 acres. The design survey included location of existing features, pavement, buildings, finish floor elevations, and utilities. Utility research included initializing the Dig Safely utility notification, locating surface evidence of utilities in the field, contacting utility companies to obtain maps, and adding the information to the base map.